SPECIAL..ASK ABOUT 40 FOOT BY 10 FOOT HYDRAULIC DOOR FOR $3,500.
THIS IS A $12,500. VALUE.
SOLD-SOLD-SOLD,
Airpark Owners From:
Cincinnati OH. LOT 3,
Northeast. LOT 15,
Pennsylvania. LOT 10,
Virginia Beach, Va. LOT 9,
Woolwich, NJ. LOT 4,

Virginia, LOT 7,
Special Price on LOT 6.
Northern Kentucky. LOT 8
LOT #5 FOR SALE 1 ACRE $call.
LOT 1 $call, 1 ACRE on Runway.
AND LOT 2 $call, 1 ACRE on Runway.
PICTURES AND PRICES BELOW
LOT 14 ON RUNWAY 18/36 MIDWAY 1 ACRE $call.
LOT # 8 On Runway – Developer
Below ia a 2120 SQ FT AND 1980 SQ FT (45X44′) ALL STEEL HANGAR WITH 41X11 HYDRAULIC ONE PANEL DOOR. WIND RATED AT 130 MPH. A GREAT FLOOR PLAN 3/4 BEDROOMS AND TWO FULL BATHS. STORAGE ROOM OVER GARAGE. UNIVERSAL ROOM (PICK ONE,,DINING RM-OFFICE-LIVING-DEN). BRICK FRONT, FRONT PORCH, REAR DECK, LARGE 2 1/2 CAR GARAGE. 9 FOOT CEILINGS AND HIGHER RAISED CEILINGS IN MASTER BR, FAMILY RM, AND UNIVERSAL RM. LOW E WINDOWS AND HI EFFICIENCY HEAT PUMP. GLASS ENCLOSED KITCHEN NOOK OVERLOOKING RUNWAY. VERY LARGE MASTER BATH, SHOWER, JUCUZZI TUB, DOUBLE SINK, DRESSING TABLE, ENCLOSED TOILET. TWO WALK INNS. TWO WATER HEATERS, LAUNDRY ROOM WITH SINK AND STORAGE CABINETS. VERY NICE KITCHEN WITH GRANITE TOPS. SECURITY/FIRE ALARM SYSTEM, CENTRAL VACUUM SYSTEMS. ALL UNDERGROUND UTILITIES.
NOTE; No gas or Propane-only small Electric Bill.
CALL FOR MORE DETAILS 1.843.602.8220
"TAXES" LESS about $810. A YEAR. "INSURANCE" ABOUT $1,050. A YEAR. "ONLY IN SOUTH CAROLINA"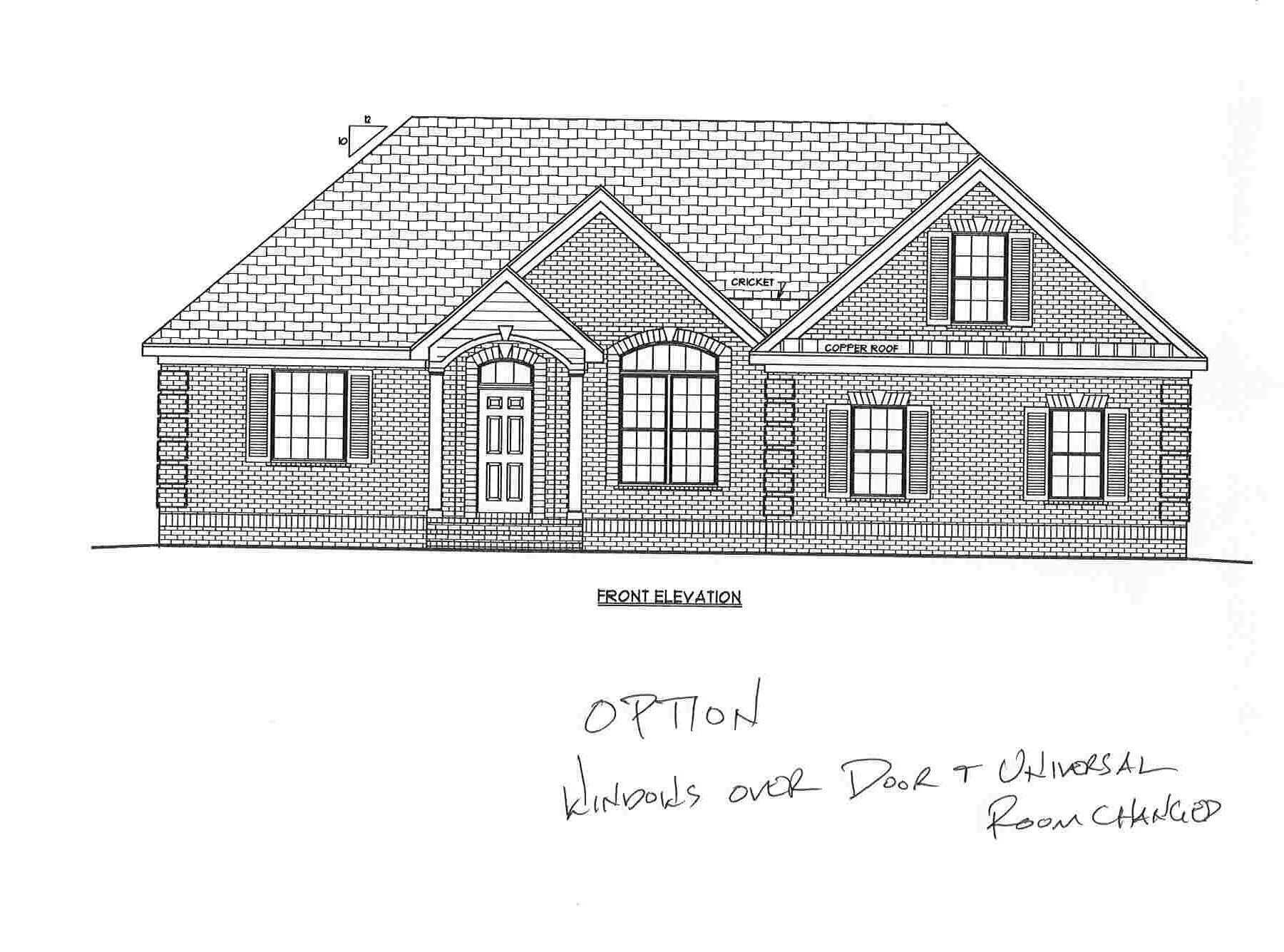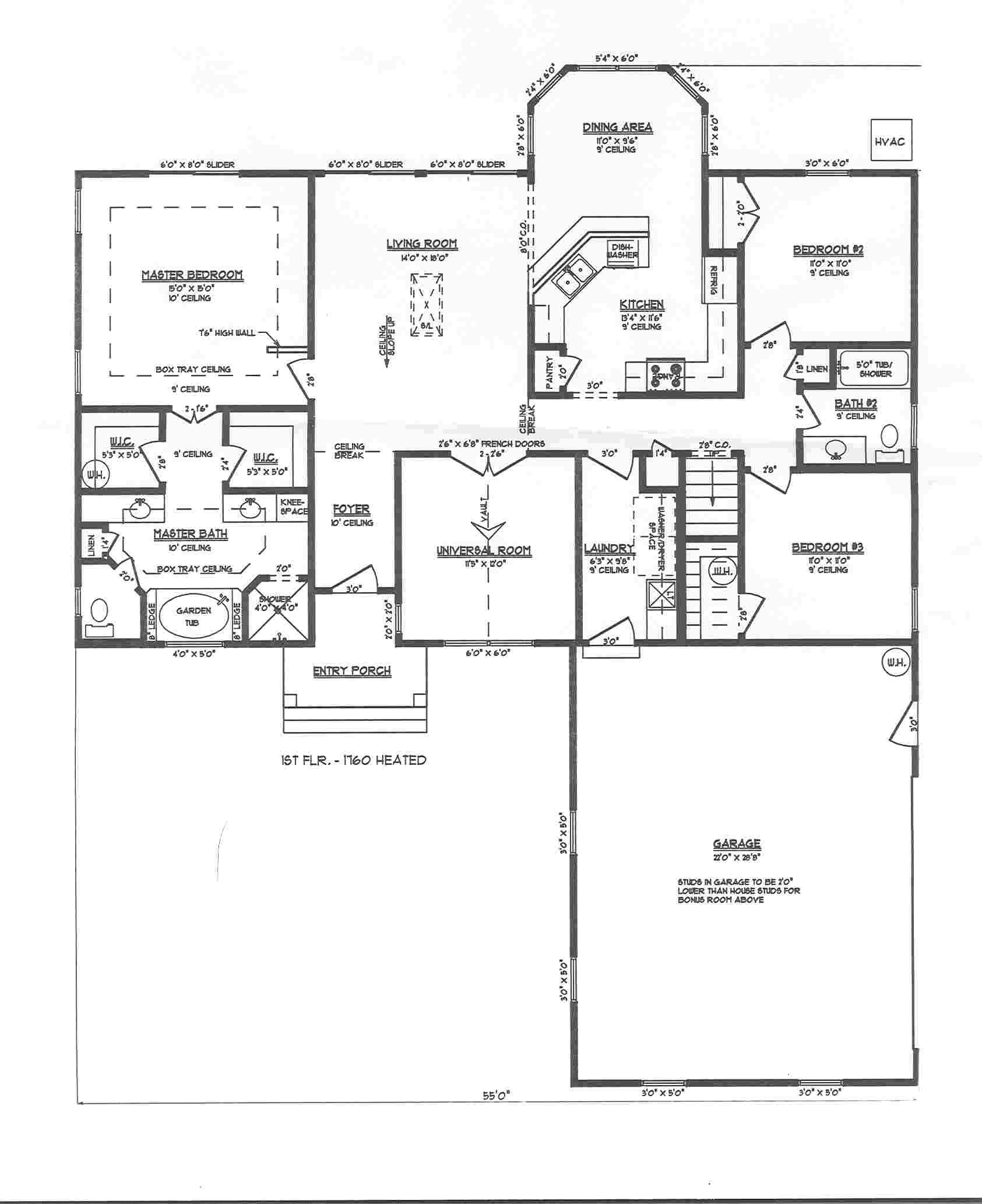 LOT #8 RON HEIDEBRINK

PHASE I





We are taking deposits for available lots. Deposits of $1000 to be put into escrow.

THIS IS THE MOST SOUGHT AFTER AIRPARK ON THE ATLANTIC SEABOARD.

LOT 1. ON RUNWAY 1 ACRE

LOT 2 ON RUNWAY 1 ACRE

LOT 5 TAXI WAY (ONLY 400 FEET FROM RUNWAY) 1 ACRE

LOT 6 ON RUNWAY 1 ACRE $call

Lot 17. is 5 Acres WOODED CALL FOR $$

*********


Note: prices subject to change without notice.
Others will have a short taxi-way to their house..
Remember you are receiving 12 acres of runway and other grounds in your association that is included in this low price.
Prices are very reasonable when you look at Lake Norman when taxi-way lots about 1 acre on a paved 3000′ runway cost over $125,000.
FLORIDA LOTS ARE OVER $150,000, IN A HURRICANE ALLEY AND NOT NEAR OCEAN!
Lot diagrams and lot prices on other phases, CALL for informarion and pricing.